Make every festive occasion unforgettable for young and old alike!
Would you like to enjoy a party, wedding, kid's birthday or family get-together without the stress and worry of entertaining the children? Confetti has the answer! We are happy to arrange entertainment for your youngest guests and make the day an unforgettable one for young and old alike.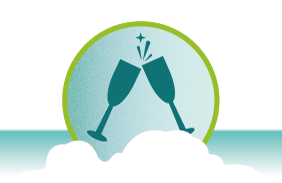 Weddings & Events
Let our experienced entertainment team plan and supervise fun activities for your children – no matter what size the group is – so that all you have to do is enjoy yourself.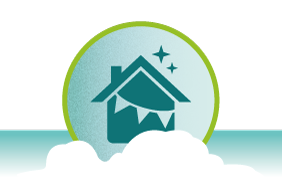 Supervised home party
Would you like to give a kids' party at home but the thought of supervising it is daunting? Let
Confetti handle it for you!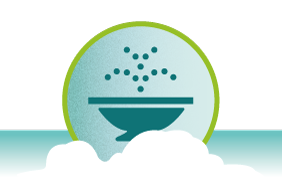 Sand art
A super fun activity for everyone, regardless of age.
Your guests will love making beautiful picture cards with brightly coloured sand!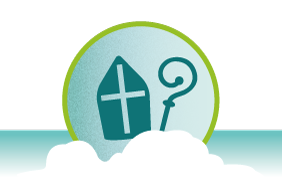 St Nicholas Day
Confetti is only too pleased to organise a Saint Nicholas party you will never forget. Of course, the
real St Nicholas will be there!



Kinderen zijn dol op schminken, al van jongs af aan willen ze een prinsesje, tijger of een superheld worden. Zomer of winter, het is altijd een geschikte dag om een schminker in te huren! Schminken en het zetten van glitter tattoo's is erg populair op kinderfeestjes...
read more