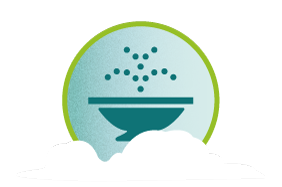 SAND ART
Sand art is a great activity for young and old alike. Everyone has coloured in a picture before using markers or coloured pencils but making a sand picture is something completely different!
Confetti makes sand art a festivity with a multitude of coloured sands and a wide variety of picture cards – easy and difficult. We also provide cocktail sticks and trays to catch excess sand.
Suitable for kids' parties as well as events and weddings.
A sand art picture card is an adhesive card. You use the cocktail stick to remove the pre-cut sections from the card. This exposes an adhesive layer. Scatter the sand over this layer and it is held in place by the adhesive. You can dust off any excess sand into one of the trays provided. Keep going and soon the picture card will be complete!
WHAT DOES IT COST?
2 hours cost €150.
Each additional hour costs €60.